IPC High Reliability Forum
The IPC High Reliability Forum is back and better than ever! If you manufacture, design or test Class 3 electronics for applications with unique safety, reliability, and lifetime requirements, you don't want to miss this event! The IPC High Reliability Forum will be held October 17-19, 2023, at the Hilton Baltimore BWI Airport, located in Linthicum (Baltimore), Maryland.  
This event provides a unique opportunity to learn about the latest advancements in electronics, participate in industry discussions, and network with this respected community of professionals focused on electronics with high reliability requirements. 
Presentation topics will include:
Class 3 and safety critical electronics considerations
Military, aerospace, medical, automotive, e-Mobility and other applications with specialized reliability requirements
Well-rounded, industry-curated content covering many different topics related to high reliability issues in PCB design, PCB fabrication materials, PCB assembly, PCBA surface reliability, emerging electronic technologies, mitigation strategies and test methods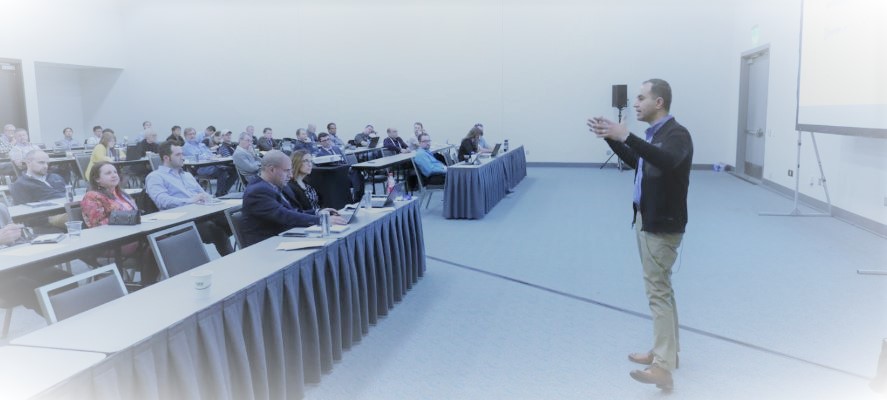 Abstract submission deadline is Monday, June 5.
Abstracts summarizing original and previously unpublished work must be submitted for consideration to present. Presentations should be non-commercial and describe significant results from experiments, emphasize new techniques, discuss trends of interest and contain technical and/or appropriate test results. Presenting at the IPC High Reliability Forum provides visibility for you and your organization and helps build relationships with potential high reliability partners.
Abstracts will be peer-reviewed by the Technical Program Committee. Accepted abstracts will be invited to deliver a podium presentation in person at the High Reliability Forum in Linthicum (Baltimore), Maryland, October 17-19, 2023.
IPC invites engineers, researchers, academics, technical experts and industry leaders to submit abstracts in the following areas:
Cancellation Policy
Cancellation Policy:
If you are unable to attend, you may send a coworker in your place. Please notify us of name changes as soon as possible. If you need to cancel, please e-mail KimDiCianni@ipc.org.
 
Note, all cancellations must be a written notice. Please note the cancellation policy below:
Attendees who cancel in writing by September 22, 2023 will incur a $100 cancellation fee. Cancellations received after September 22, 2023 will be responsible for the full fee.
Tuesday, October 17, 2023
Wednesday, October 18, 2023
Thursday, October 19, 2023
TECHNICAL PROGRAM COMMITTEE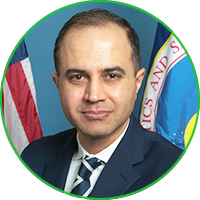 Co-Chair: Bhanu Sood PhD
NASA Goddard Space Flight Center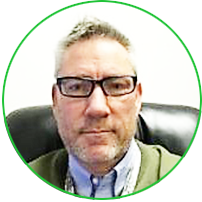 Co-Chair: Martin Goetz
Northrop Grumman Corporation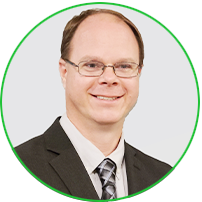 Brian Chislea
The Dow Chemical Company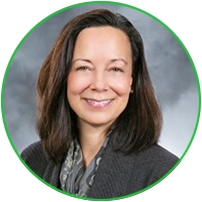 Kimera Cho
Collins Aerospace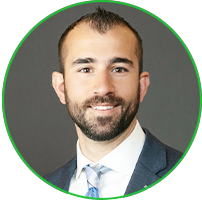 Kevin Kusiak
Lockheed Martin Corporation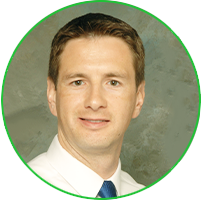 Steven Murray
Northrop Grumman Corporation
Promote Your Company Today!
Order Exhibit and Sponsorships Now
Cancellations will be accepted up to 15 days prior to the event. $100 cancellation fee will apply. No refunds will be given for notice less than 15 days prior to the event.
EXHIBITOR INFORMATION
Tabletop Exhibits
IPC Member: $1,500 | Nonmember: $1,875
Benefits include:
One 6' draped table
Two side chairs
One standard electrical outlet
Contact list of consented registered attendees
One complimentary Conference registration for your exhibit staff
Logo on promotional materials, electronic and printed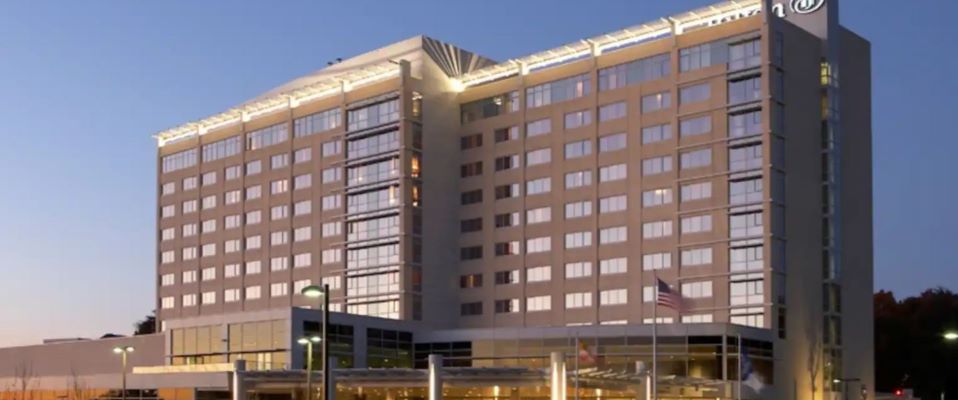 Hilton Baltimore BWI Airport
1739 West Nursery Road
Linthicum Heights, MD 21090
Conference Location: Concourse A & B 
Hotel Website
The IPC room rate is $149 per night and available until Monday, September 25, 2023 or until all rooms are booked. 
Reservations can be made by calling 410-694-0808 and mentioning IPC or by clicking the reserve your room button below.
Reserve Your Room
IPC (www.IPC.org) is a global industry association based in Bannockburn, Ill., dedicated to the competitive excellence and financial success of its 5,000+ member-company sites which represent all facets of the electronics industry, including design, printed board manufacturing, electronics assembly and test. As a member-driven organization and leading source for industry standards, training, market research and public policy advocacy, IPC supports programs to meet the needs of an estimated $2 trillion global electronics industry. IPC maintains additional offices in Taos, N.M.; Washington, D.C.; Atlanta, Ga.; Brussels, Belgium; Stockholm, Sweden; Moscow, Russia; Bangalore and New Delhi, India; Bangkok, Thailand; and Qingdao, Shanghai, Shenzhen, Chengdu, Suzhou and Beijing, China.
Hilton Baltimore BWI Airport
1739 W Nursery Rd
Linthicum Heights, MD 21090
United States
Hilton Baltimore BWI Airport
Hilton Baltimore BWI Airport
1739 W Nursery Rd
Linthicum Heights, MD 21090
United States