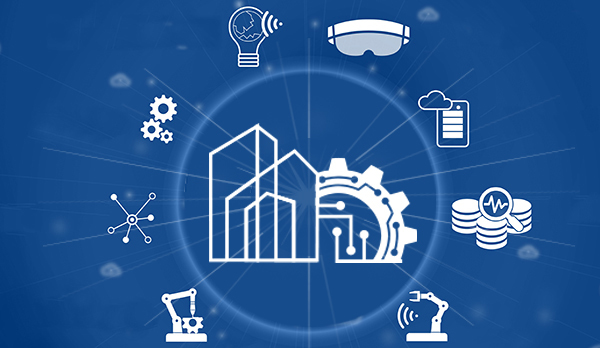 One of IPC's aspirational goals is to work with the electronics manufacturing industry to identify and collaborate on finding solutions to industry challenges. By collaborating with the electronics manufacturing industry, we can identify and launch new products and services that address important challenges and leverage new opportunities. The Solutions IPC provides might include new standards, educational opportunities, industry intelligence, advocating for industry support, providing leadership and guidance in new technology, or any combination of the above.
IPC Factory of the Future is a new solutions program to lead, assist and guide the electronics manufacturing industry through the next industrial revolution by solving real business challenges. Other solutions the industry and IPC have collaborated on, launched and working on are PERM, e-Textiles, CFX, Validations Services, and EV (automotive).  These programs were brought forward by industry and we are working on ways to solve real industry problems facing the electronics manufacturing industry.
Bring your industry challenges forward to IPC by sending an email to answers@ipc.org and we will evaluate, confirm and let you know the next steps. 
Find More Information On Solution Programs See Below