Helping the World Build Electronics Better
As a non-profit, member-driven organization and leading source for industry standards, training, industry intelligence and public policy advocacy, IPC is THE global association that helps OEMs, EMS, PCB manufacturers and suppliers build electronics better. 
More than 3,000 companies around the world depend on IPC programs and services to further their competitive advantage and financial success. IPC members represent all facets of the electronics industry, including design, printed board manufacturing, electronics assembly, test, and advanced packaging. 
Mission Statement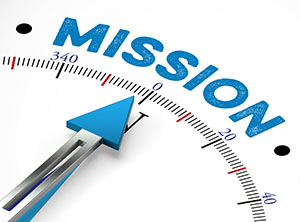 IPC is a global trade association dedicated to furthering the competitive excellence and financial success of its members, who are participants in the electronics industry. 
In pursuit of these objectives, IPC will devote resources to management improvement and technology enhancement programs, the creation of relevant standards, protection of the environment, and pertinent government relations.  IPC encourages the active participation of all its members in these activities and commits to full cooperation with all related organizations.
IPC at a Glance
As a global industry-driven organization, IPC exists to help its member-companies innovate, compete and succeed. By Being the hub of knowledge in the electronics industry, IPC provides standards, training and certification, industry intelligence, education and public policy advocacy to help-member-companies achieve their goals. 
Want to Learn More - Check out IPC at a Glance
IPC Offices and Contact Information