As an association and as an industry, we have many milestones and achievements to celebrate. On these pages, read about the vision of the six printed circuit board manufacturers that came together to create the Institute of Printed Circuits in the fall of 1957. Since that day, IPC has been dedicated to removing supply chain obstacles, creating industry standards, and supporting the advancement of the industry.
No matter what changes lay ahead, the strength of our volunteer leadership and commitment to serve the needs of our membership will continue to be the hallmark of IPC for many years to come.
History/EVOLUTION of IPC's Name
IPC International, Inc. is the legal name of the association, but it is commonly known and referred to as IPC.  In 2020, our Board selected "Build Electronics Better" as the perfect complement to our name because it expresses IPC's mission of networking and technical exchange as well as emphasizing the manufacturing aspect of electronics.
The correct way to refer to IPC in a document is either as IPC or IPC International, Inc.
Before today there have been several iterations of the name of the organization.
IPC was founded in 1957 as the Institute for Printed Circuits. As more electronics assembly companies became involved with the association, the name was changed to the Institute for Interconnecting and Packaging Electronic Circuits. By the 1990s, most people in the industry could not remember the full name and/or didn't agree on what the words in the name meant.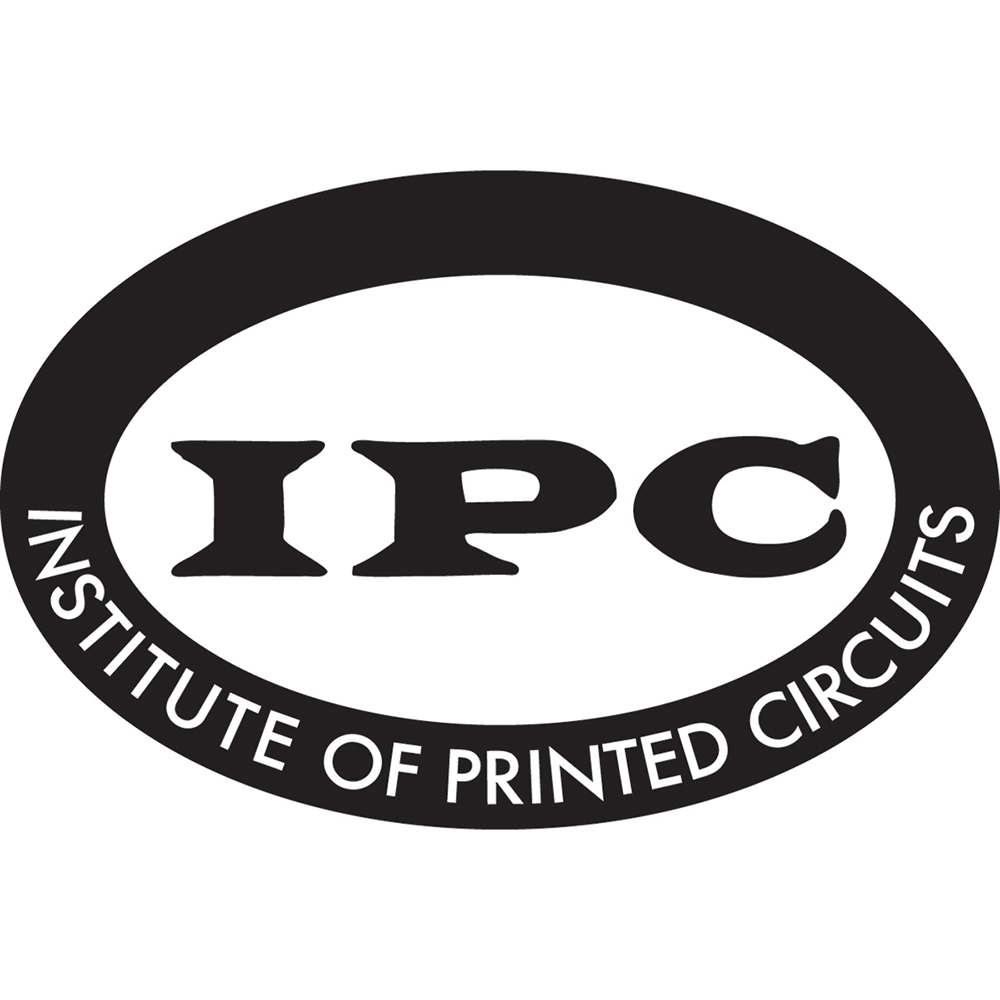 In 1999, IPC changed its name from Institute for Interconnecting and Packaging Electronic Circuits to IPC. Members expressed overwhelming approval for keeping the initials IPC. Research indicated that there was no one word or expression that adequately describes IPC's constituency - OEMs, board manufacturers, electronics manufacturing services companies and their suppliers. To avoid another awkward name or a name that excludes any of our members, the IPC Board of Directors agreed to make IPC the formal name of the organization.
From 1999 to 2019, IPC's name was accompanied by an identity statement, "Association Connecting Electronics Industries."