Welcome to Wednesday at IPC APEX EXPO!
Welcome to Wednesday at IPC APEX EXPO! Our technical conference sessions are open, providing brand-new material to keep you up to date on our ever-changing industry. In addition, there is a great keynote today. IPC President and CEO John Mitchell explains:
Three cheers to this year's IPC award winners! We celebrate your dedication and expertise, and we thank you for all you do. You ARE IPC, and your valuable work helps the industry build electronics better. Watch all the award winner's videos: IPC APEX EXPO 2021 Award Winners playlist.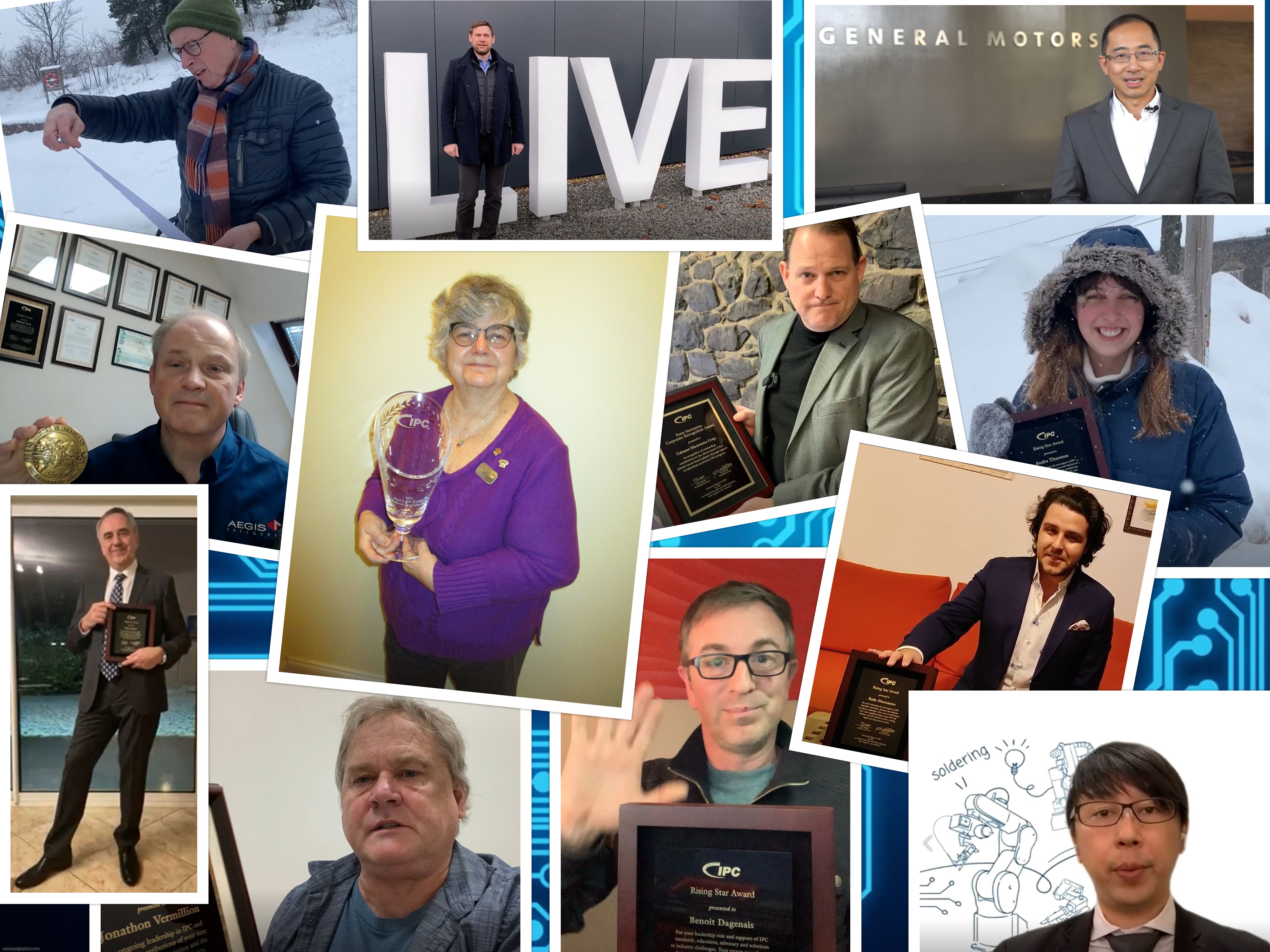 IPC elected two board members — Elke Eckstein, Enics, as a first-term director and Xi Cao, Huawei, as a second-term director. Read news release here.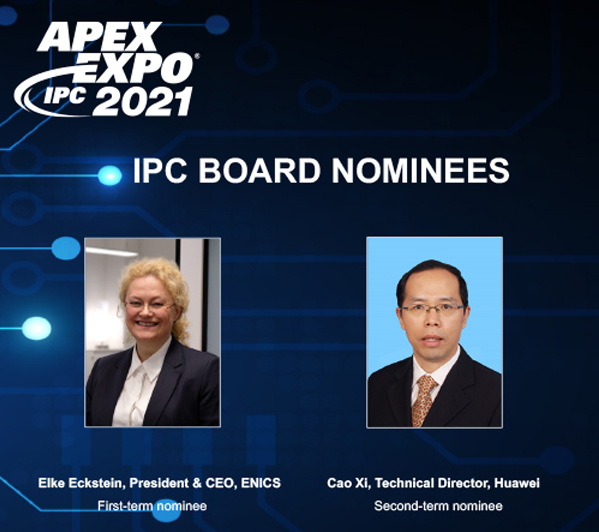 There is still time to join us for a jam-packed week of cutting-edge technical conference sessions, inspiring keynotes, and exciting networking opportunities. And don't forget the on-demand access of all technical sessions and professional development courses until June 13!
Look no further than IPC APEX EXPO for the latest innovation in electronics. Learn what's new during 30-minute New Product Presentations, allowing you to access new equipment, products, and services from a variety of exhibitors. View the schedule here. Additionally, the Online Exhibit Hall offers new product listings from more than 200 exhibitors!
"Manage your resources, manage your process." – Bob Willis, from Tuesday's professional development course, "Lead-Free Wave Soldering & Process Troubleshooting Failures, Causes & Cures." Missed it? That's ok! Recording will be available March 15 – June 13.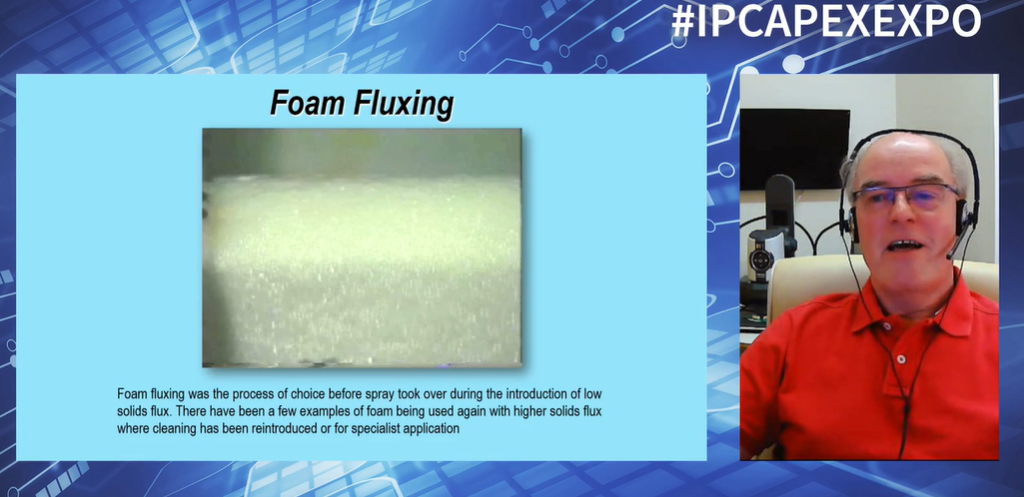 Note: New this year, all 29 professional development courses offered both live and on-demand are applicable toward continuing education points toward MIT recertification.  Learn more
The much-anticipated technical conference is kicking off today!
Tune in for presentations featuring topical studies, new technologies, advanced materials, and the latest processes that help improve the efficiency and quality of your manufacturing. All sessions will be available on demand for 90 days after the conference.
For a limited time you can take a FREE sneak peek of one presentation from the Manufacturing Technology Center (MTC) Session: Factory of the Future Advancements. In this presentation, Barry Maybank and Naim Kapadia of MTC discuss their vision and journey enabling smart factory for electronics manufacturing for low-volume, high-mix environment using legacy equipment by implementing IPC-CFX. Barry and Naim share why MTC chose this path and what they see as the future for IPC-CFX as part of their goals and vision for their smart factory initiatives.
Stay connected at www.ipcapexexpo.org