We just experienced the first-ever all virtual IPC APEX EXPO
We did it! We just experienced the first-ever all virtual IPC APEX EXPO. We hope that you enjoyed it and that you found the content valuable. We appreciate all the work the instructors, exhibitors, and attendees did to adapt to the virtual platform.
Missed out on technical conference sessions? Still need some professional development courses to update your skills and enhance your career? IPC President and CEO, John Mitchell, provides you with more information on what happened during the week and how you can access courses until June 13.
"We are in the midst of a massive transformation." Shawn DuBravac and John Mitchell discuss the move from digitization to datafication and the ethical, environmental and workforce issues surrounding that change during a lively post-keynote Q+A.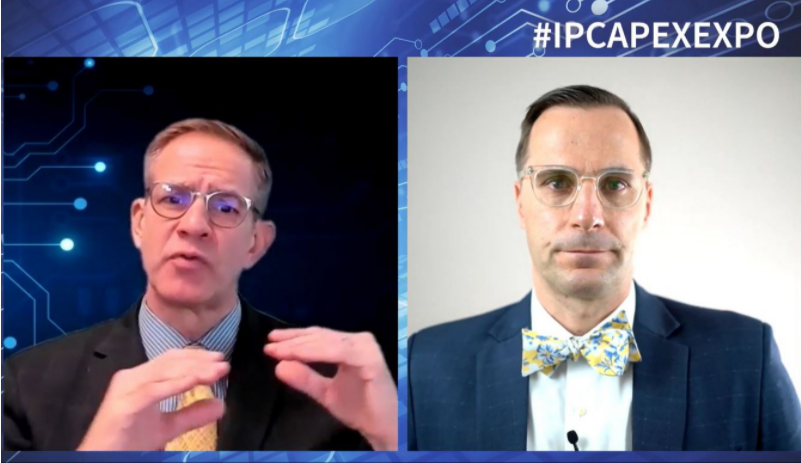 Want to be motivated, educated and inspired? Register for the Event Essentials Pass and gain on-demand access through June 13. FREE!
 John Mitchell, IPC president and CEO | "Industry 2030: The Big Ideas Reshaping Electronics Manufacturing."
 Travis Hessman, IndustryWeek editor-in-chief | "The Great Digital Transformation."
 Shawn DuBravac, IPC chief economist | "The Tech Industry in a Post-pandemic World.
"Think Big, Start Small, Scale Fast." Yesterday's technical educational session "MTC Factory of the Future Advancements" provided in-depth information on the many aspects of Factory of the Future, from IPC CFX, to augmented reality and robotics, and how they will affect the electronics industry. For a limited time, you can watch one of the MTC presentations for free. Want to see them all? You can still register and receive on-demand access through June 13. View the complete technical conference.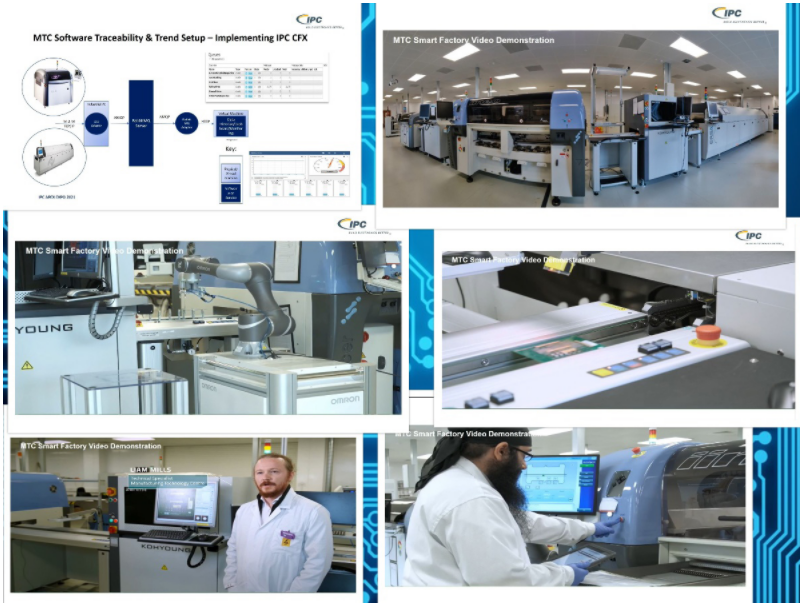 "You need to have objective evidence if you have minor and major changes. All of these need a qualified #manufacturing process." Mark McMeen, Magnalytix, explains changes requiring objective evidence in the PD course "Designing Reliable Electronics in Accordance with IPC-J-STD-001 Section 8 Cleanliness."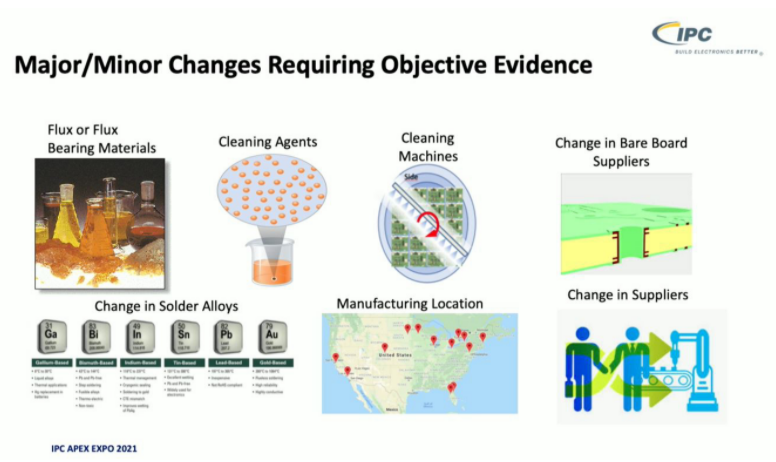 Shout out to our media partners for covering this year's event- IPC APEX EXPO is making headlines thanks to you. We appreciate all you do for IPC!
One of the benefits of going virtual was the opportunity to deliver more content in new ways that will allow you to access the content for a second, third and fourth time so you can derive the full benefit from more than 100 educational options. This way, you can experience IPC APEX EXPO content for months instead of days. You have from March 15 to June 13 to take advantage of all your chosen courses.
As APEX EXPO draws to a close, we thank you for your participation in our first virtual IPC APEX EXPO, and we look forward to seeing you next year, in-person, at IPC APEX EXPO 2022. Save the date! January 22-27, 2022 at San Diego Convention Center.