Join a Committee Home Page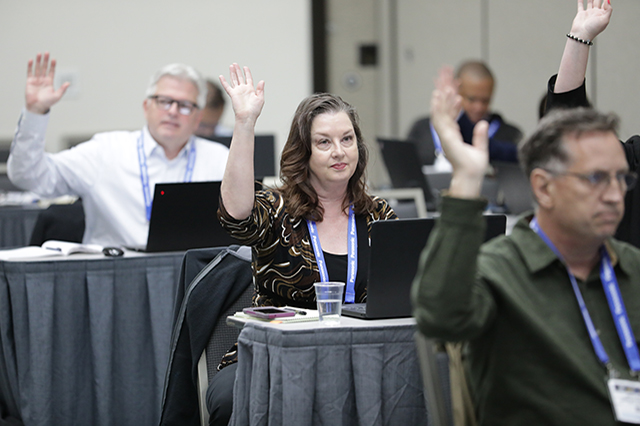 Contribute to the IPC Standards that Your Company, Competitors, Customers and Suppliers Depend On
Wondering how the standards you rely on get developed? Do you want to help make those standards better? Have you always wanted to find out why a certain criterion was included?
Use your technical expertise to improve IPC standards. Committee participation takes place in meetings, by teleconference, or by e-mail. Distance shouldn't deter you from joining a committee, IPC welcomes global input.
Committee members sharpen their presentation skills and negotiation skills during the committee process. You'll personally benefit from developing a network of experts with similar interests. In addition, committee participation can help build your resume and show potential employers that you're keeping up with technological changes in the industry. 
We make it easy for you to join a committee by completing the form on this page. Please make sure to reference the committee (see that information below) or tell us the technology that interests you. We'll get in touch on the best way to get involved. Committee communications are conducted through e-mail, so it is mandatory to furnish a working e-mail address.
IPC provides a user friendly, secure platform to conduct committee business (IPC Works). As a task group/committee member you will be required to log on in order to use IPC Works. To access IPC Works 
Committee Members in China and Asia
IPC members in China and Asia are invited to participate in the committee process through TGAsia Forum, our e-mail forum for discussion of standards development.
Complete the form below to join a committee