Gold-Aluminum Wire Bonding Process, Quality and Reliability
This webinar will preview the IPC APEX EXPO 2023 professional development course, "'Gold-Aluminum Wire Bonding Process, Quality and Reliability." Join Dr. Syed Sajid Ahmad, Ph.D to review the historical timeline of the research in this area and summarize the relevant results including the means & actions proposed and tried to alleviate the adverse effects of the Kirkendall voiding caused by the phenomenon. What promotes purple plague? How to control its formation and growth. Observation and measurement methods. Interface analysis techniques. Methods of failure analysis.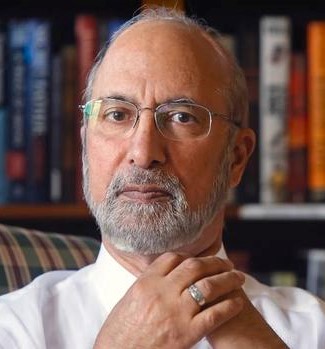 Speaker Bio
Syed Sajid Ahmad, Ph.D., contributed to quality and reliability enhancement of assembly processes at Intel (1979-89), especially wire bond. Ahmad contributed to semiconductor packaging development at National Semiconductor (1990) and managed quality at GigaBit/TriQuint (1990-91), a GaAs device company. His major work at Micron Technology (1991-2003) involved materials enhancement resulting in high reliability products and the development and implementation of advanced packaging of semiconductors. At the Center for Nanoscale Science and Engineering (2003-2015) at the North Dakota State University, his focus was on enhancing research and manufacturing capabilities at the center in the areas of thin film, thick film, advanced packaging (CSP) and surface mount technology (SMT). Ahmad has over 40 publications and presentations and holds 54 US patents. At Crossfire Technologies (2018-2019), Ahmad contributed to development and enhancement of assembly processes.