HDI/Ultra HDI: IC Substrates and Advanced Packaging
This webinar features IPC Hall of Famer, Mike Carano and will cover a short introduction to HDI and Ultra HDI-Enabling Advanced Packaging Technology including:
•    A Basic Overview
•    Why HDI and Ultra HDI?
•    Design Considerations
•    Reliability Concerns
•    Processes
•    Standards (IPC)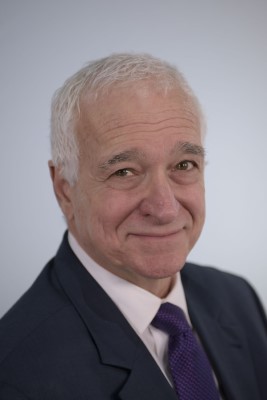 Speaker Bio
Mike brings over 40 years of electronics industry experience with special expertise in manufacturing, performance chemicals, metals, semiconductors, medical devices, and advanced packaging.  A recognized thought leader, subject matter expert (SME), and author, Mike holds seven US and 20 foreign patents. He has published over 190 articles and presented peered reviewed technical papers all over the world. 
Mike has served on more than 20 IPC Standards committees and has served 14 years as a member of the IPC Board of Directors. Mike has developed multiple professional development courses for IPC including the Advanced Trouble Shooting and Defect Analysis for Printed Circuit Boards.
In 2014 Mike was elected to the IPC Raymond E. Pritchard Hall of Fame, and later recognized for his standards work with Mike's awarding of the Dieter Bergman Fellowship award and most recently the ANSI Finegan Medal. Previously Mike was the VP of Technology Business Development at RBP Chemical Technology, and the Global Director of R&D and Applications Engineering for the OM Group.  He holds a B.A. in Chemistry and an M.B.A.